It will speed up your little skiiers progress.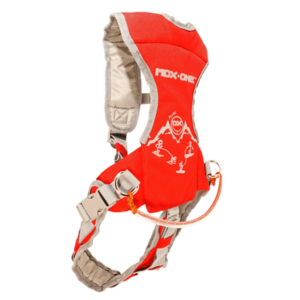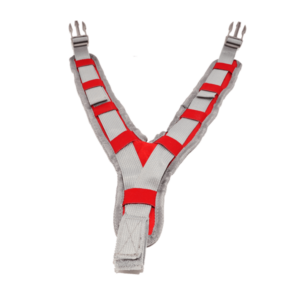 Well done! Our kids ski trainer

The MDXONE mini-OX is a 5 points ski harness. The seat harness offers extra support for your little one. It is NOW removable like the MDXONE OX.
SAFETY FIRST!! Reflective Logos and elastic pouches to secure the extra straps. Dimensions: 10''H x 8''W.
Grab handle to pick up your little skier off the snow or to help them on/off the chairlift.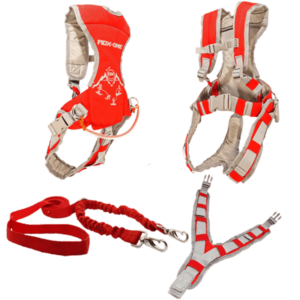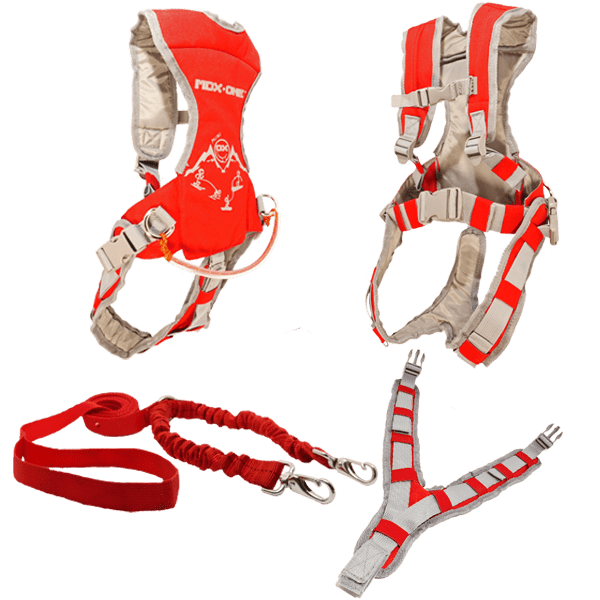 The ski Leash.
9'static rope with two bungees. The bungees offer a smooth stop and also eliminate the need of a second rope.
Our bungees eliminate the need of using two ropes, plus it offers a smooth stop.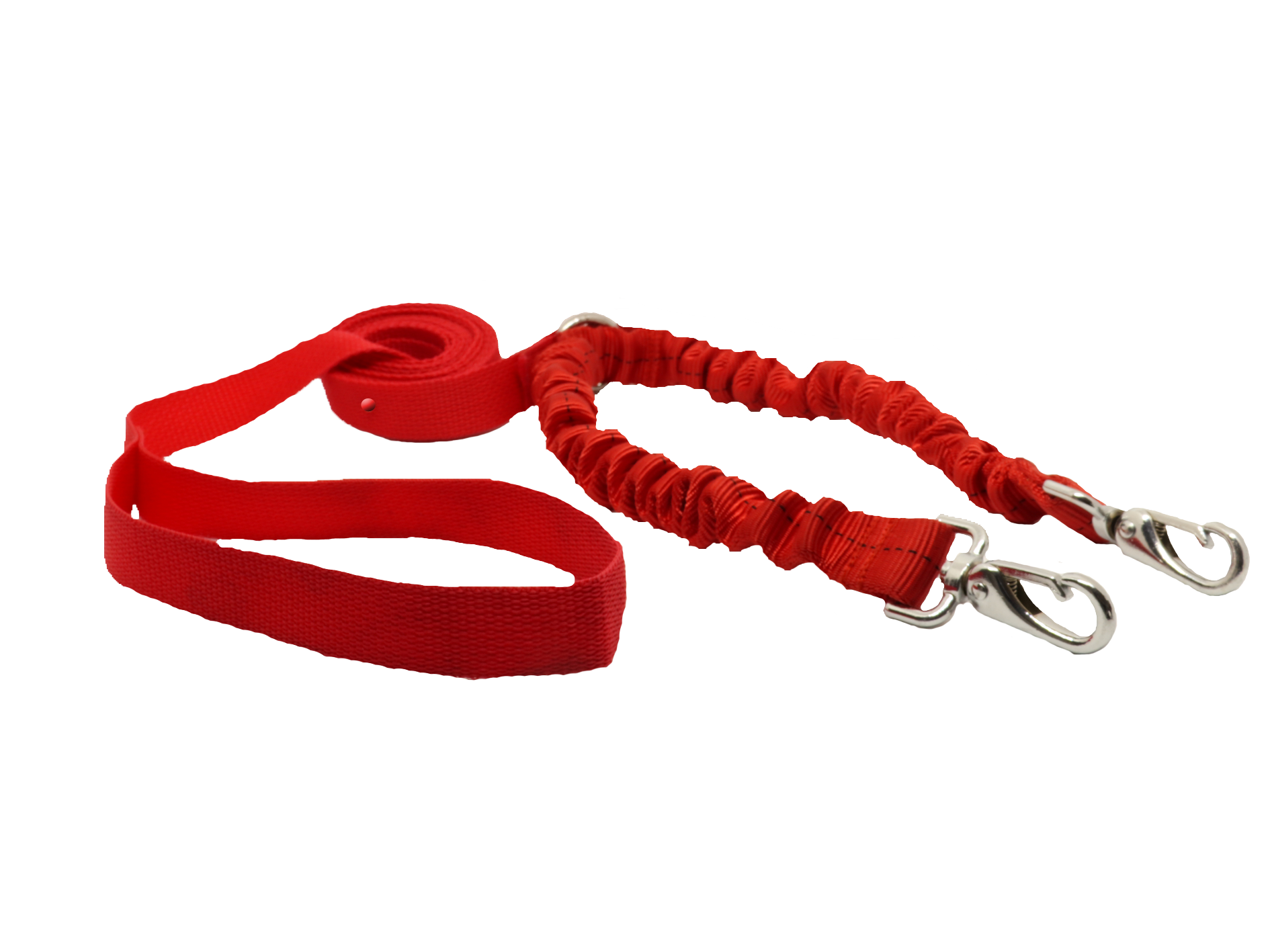 Pull the rope to the left or right to make your minishred initiate turns.
Pull the bungees over your minishred's head and pull them around on the flat.